Bounce House Rentals in Minneapolis
  Bounce Houses
Minnesota Bounce House Rentals
Standard rental rates apply on orders between 9am & 8pm
Book a 2nd day for only $99 more!
Jump City provides you with the best moonwalk rentals in MN!
Need specific delivery and pickup times? Call us to provide details about your event and we will arrange the best package for you.
Bounce House Rentals in Minneapolis
Choosing to have a bounce house rental at your home will make you the coolest mom ever! This is the one day a year where all of the neighbors, family & friends come over to celebrate YOU!

Choosing the right bounce house may take some thinking about but thats why we offer you so many different choices! Each bounce house is unique to someone. Once you have the right bounce house in your back yard everyone will see it and want to JUMP! Renting a bounce house is just like a built in baby sitter. Just turn the blower on and the kids will keep each other busy!

Each bounce house rental includes free delivery and set up in the Minneapolis metro area. Our trained staff will set up your rental items, ensure everything is clean and in safe condition for use, and go over operating instructions with you.

That's not where it ends! Jump City offers the best customer service in the industry! Once we leave your home if any problems occur, give Jump City a call and we will troubleshoot with you over the phone to get this resolved. If this is beyond troubleshooting over the phone we will send back one of our professionals to ensure no more problems arise.
Customer service matters - When you rent a bounce house from Jump City you are receiving our promise to you that we will provide fantastic flawless service for you, your children and your guests. Renting a bounce house may seem simple and easy but there is more behind the scenes than you may think.

Choosing the right company - Wether you choose Jump City as your bounce house rental supplier or decide to use another local company, we would like to give you information on how to choose the right company for you.

Number one is you want to make sure to find a fully insured bounce house rental company in Minneapolis. This is super important if you plan on having guests at your home or if the company will be setting up on your property. If someone were to get hurt on your property wether it be one of your guests or our employee you want to make sure you are covered. Proof of insurance can be provided for any bounce house rental. Additional insurance coverage is offered if needed for parks, businesses, churches etc.

Second, you want to make sure to find a reputable company. Check this by googling the bounce house rental company you may be interested in. Find one with 100+ 5 star reviews and has been around for 5+ years. This will protect you from finding someone, paying a deposit and the company disappearing or not showing up to your party. Jump City has 700+ combined 5 star reviews regarding bounce house rentals in Minneapolis.

Lastly, once you find the right company and use them for your first time make sure to interact with them. Communicate during your rental process so incase something may go wrong during your future rental, you know someone will be their waiting to help.
Our Service Area
Proud to Serve The Following Areas:
See our full list of city's HERE
NOTE: Free delivery is offered on orders above $175 & above $300 in the St.Cloud area. Extra fees may vary depending on how far you are outside our service area. All pricing includes delivery/set up and pick-up/tear down.
People Who Rented Bounce House's Also Shopped For: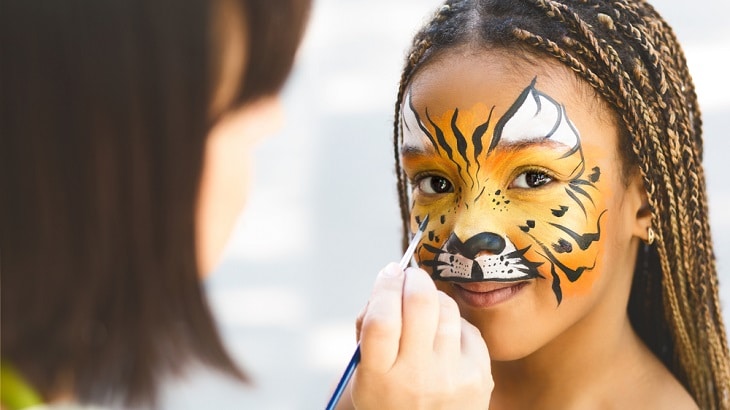 Event Entertainers
Event Entertainers are the cherry on top to any event!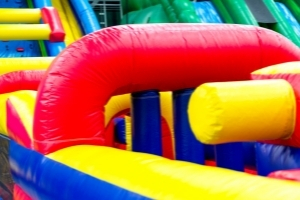 Obstacle Courses
Obstacle Course Rentals are the highlight of any school carnival or other large event!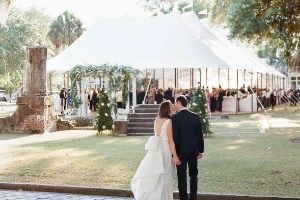 Tent Rentals
Plan ahead for the rain! Rent a tent today!